Bertil Toby Svanekiaer is an animator and 3D generalist from Ghana. Bertil is arguably Ghana's foremost 3D animator. He is the founder of OOTO (Out of the Ordinary) Studios and co-founder of Indigene B.R.O.S., the studio behind Azumah: A Ghanaian Hero. At Indigene B.R.O.S., Bertil serves as creative director on the company's projects.
Bertil turned heads with his first film, Chaskele back in 2012 with its originality and energy. Chaskele was his final year project at the National Film and Television Institute (NAFTI). In 2019, Bertil announced a revamped version of Chaskele that featured a new, 3D aesthetic and teased an expanded story.
In 2017, Bertil worked on the animated music video for Jayso's song, Have a Party. The video according to Bertil, took him a whole year to produce.
We had a sit down with Bertil on our podcast Space Squid. Listen to Kadi and Bertil talk about Ghanaian animation, Chaskele and Annecy Animation Festival.
Explore Bertils 3D world below.
Enjoy.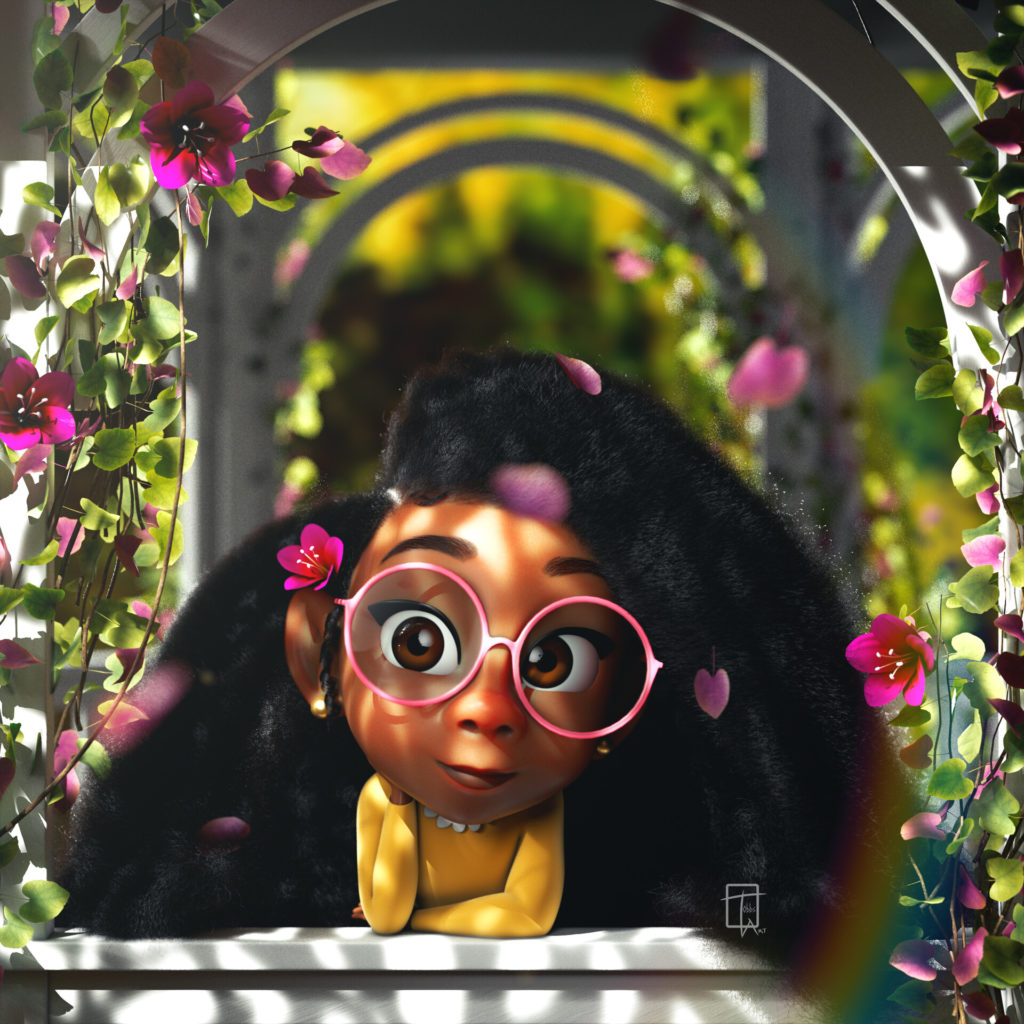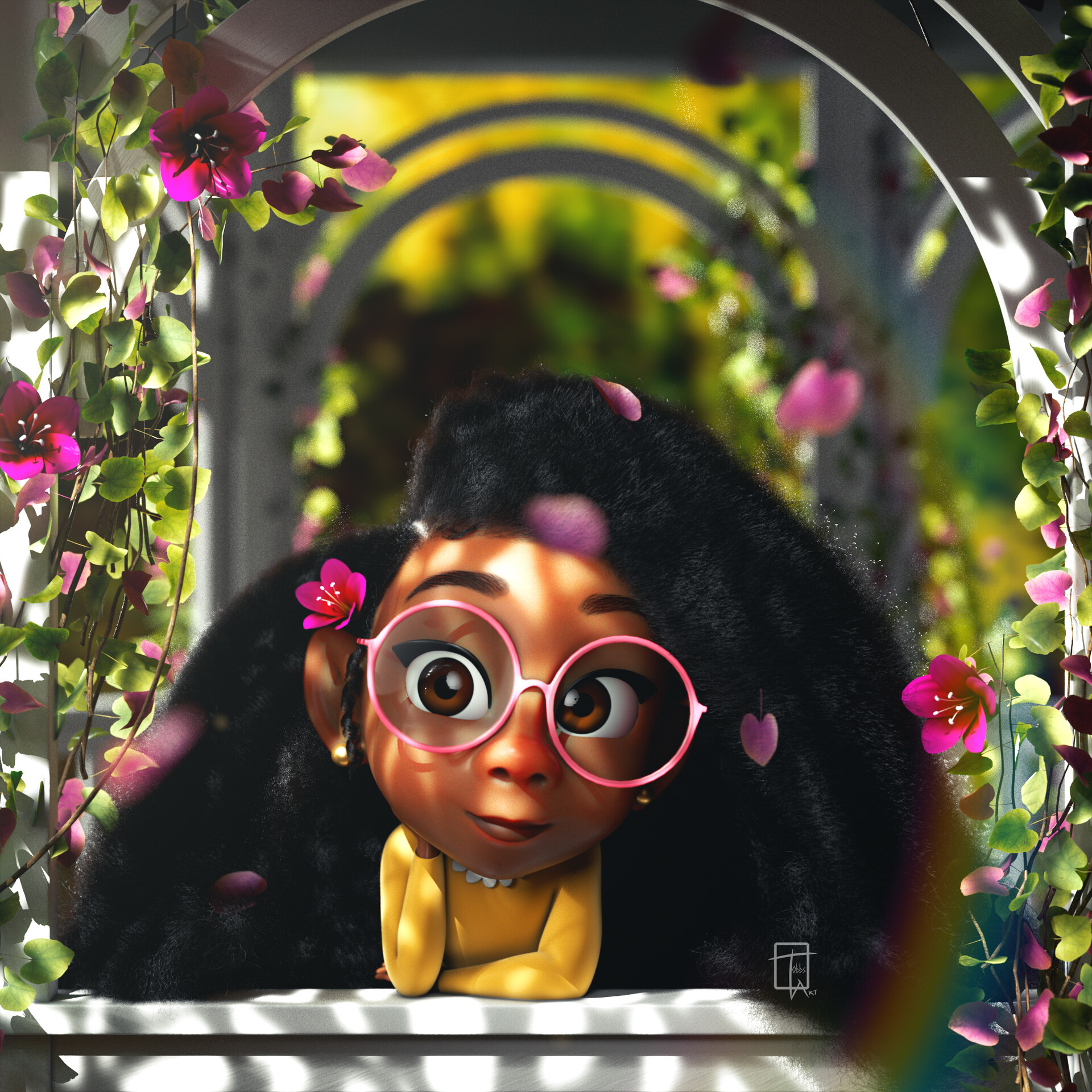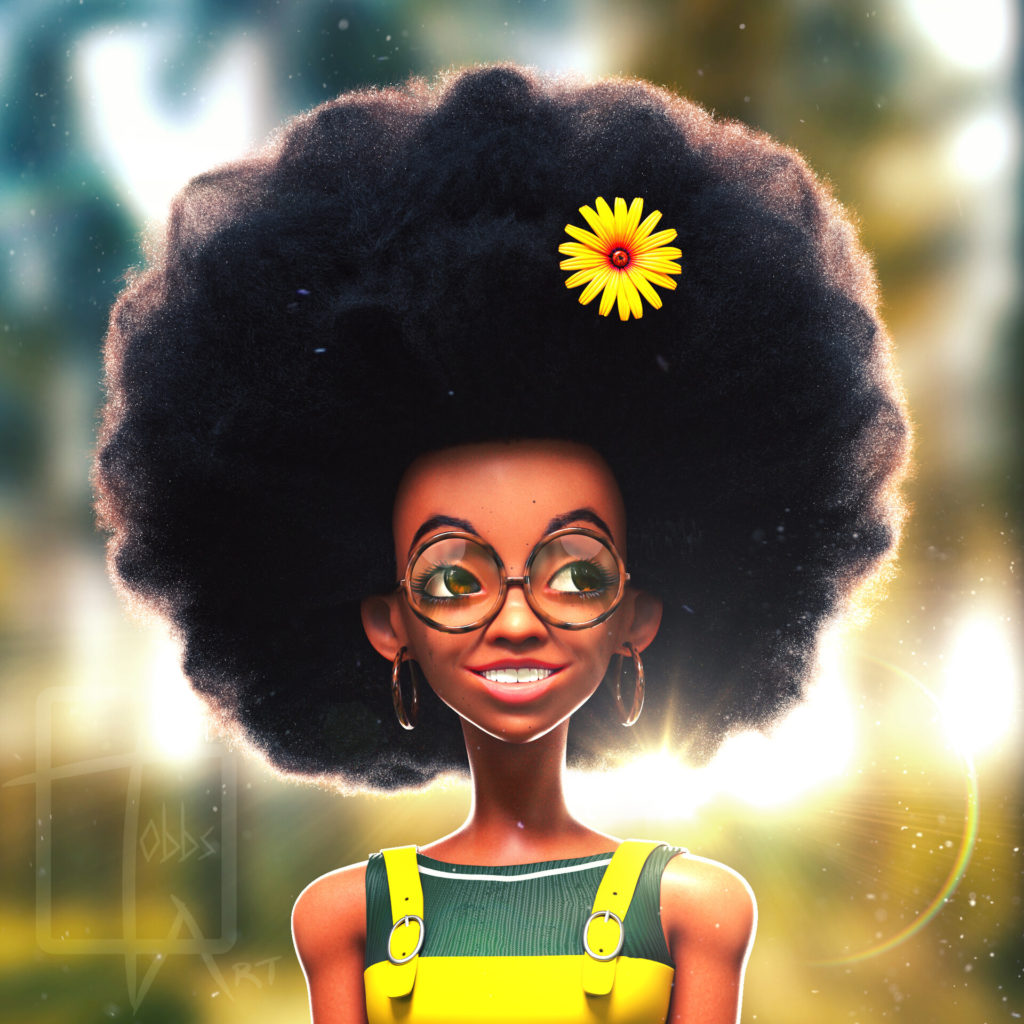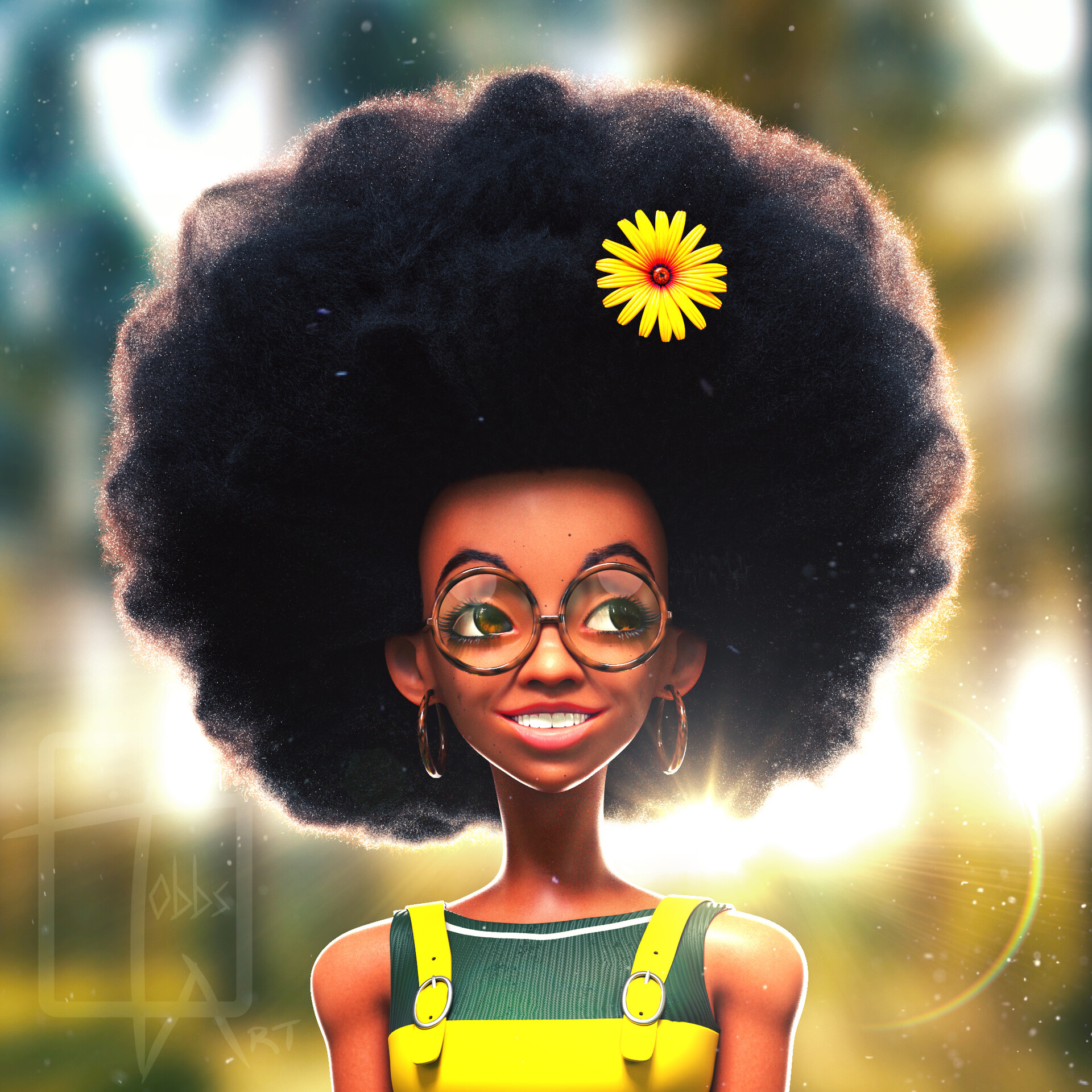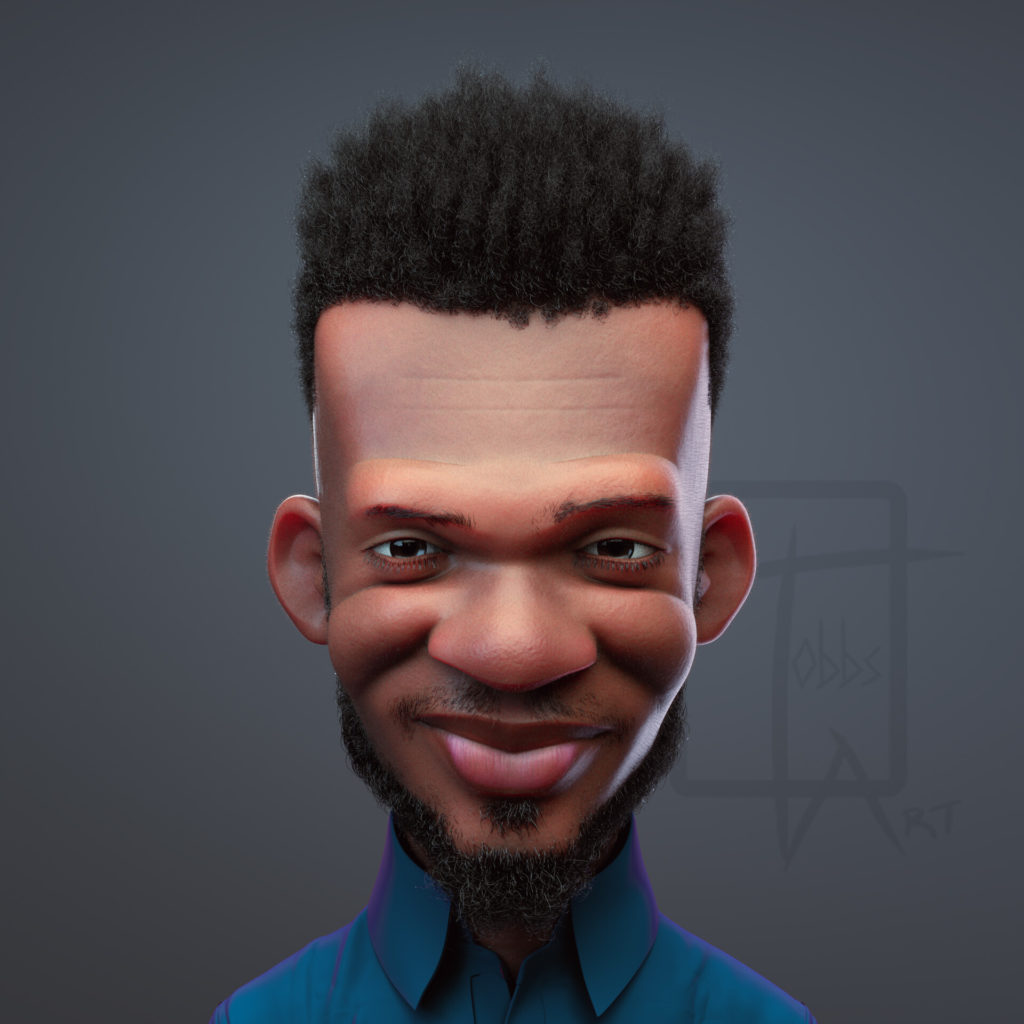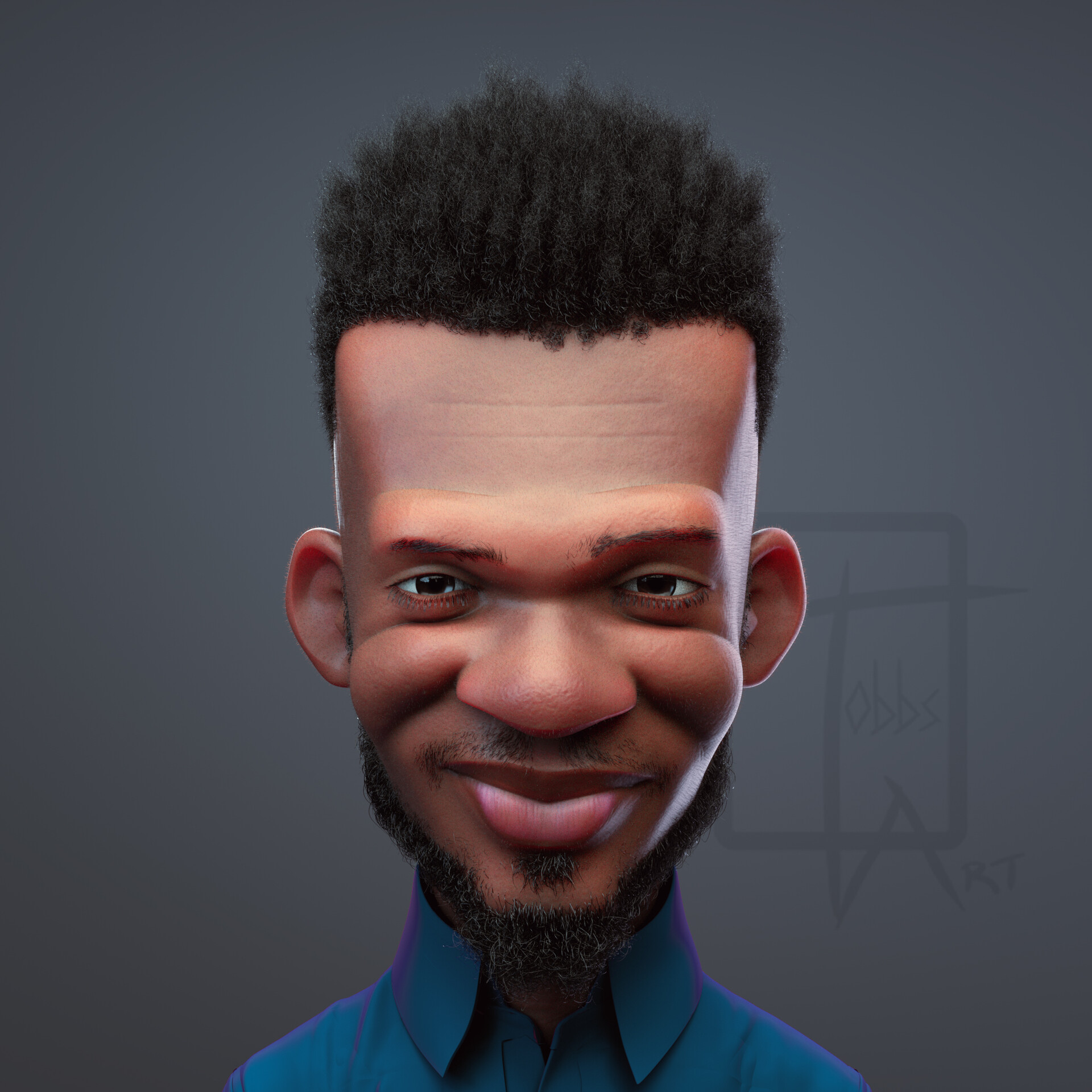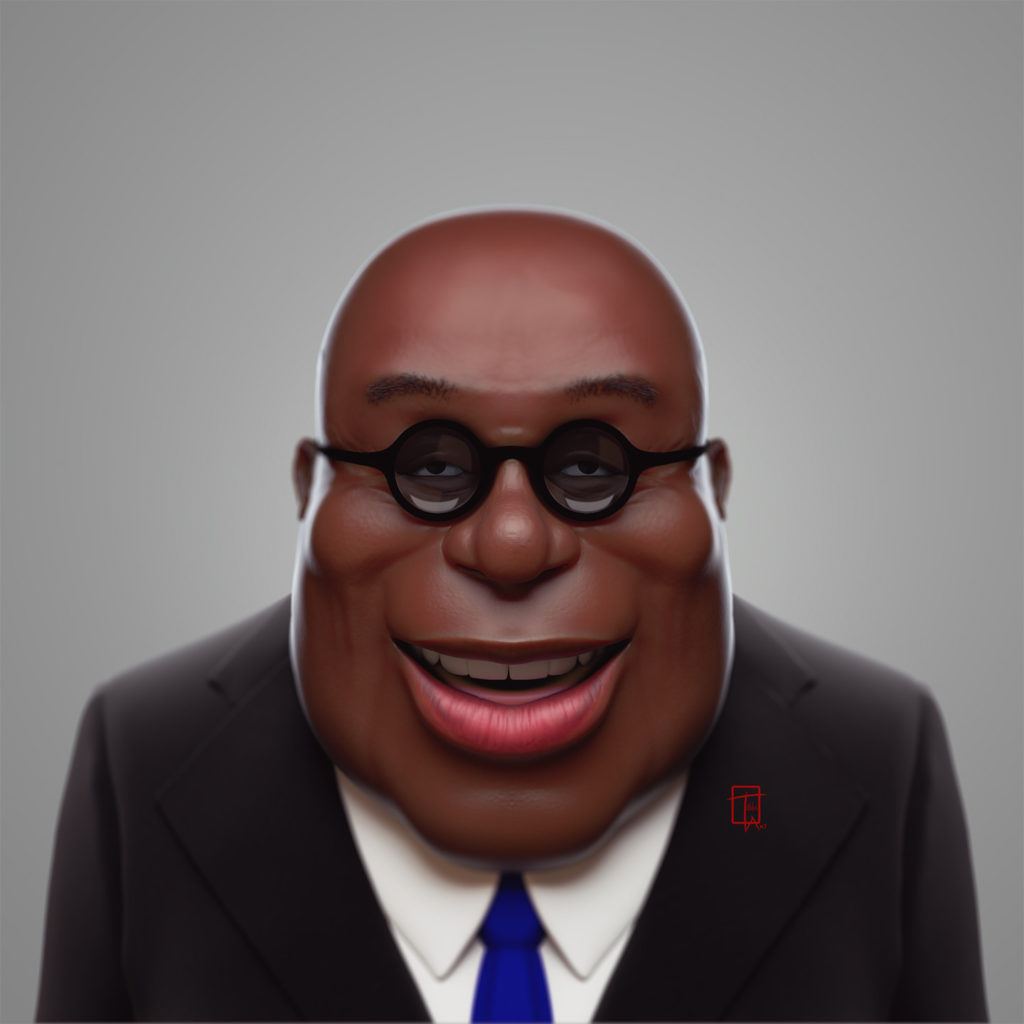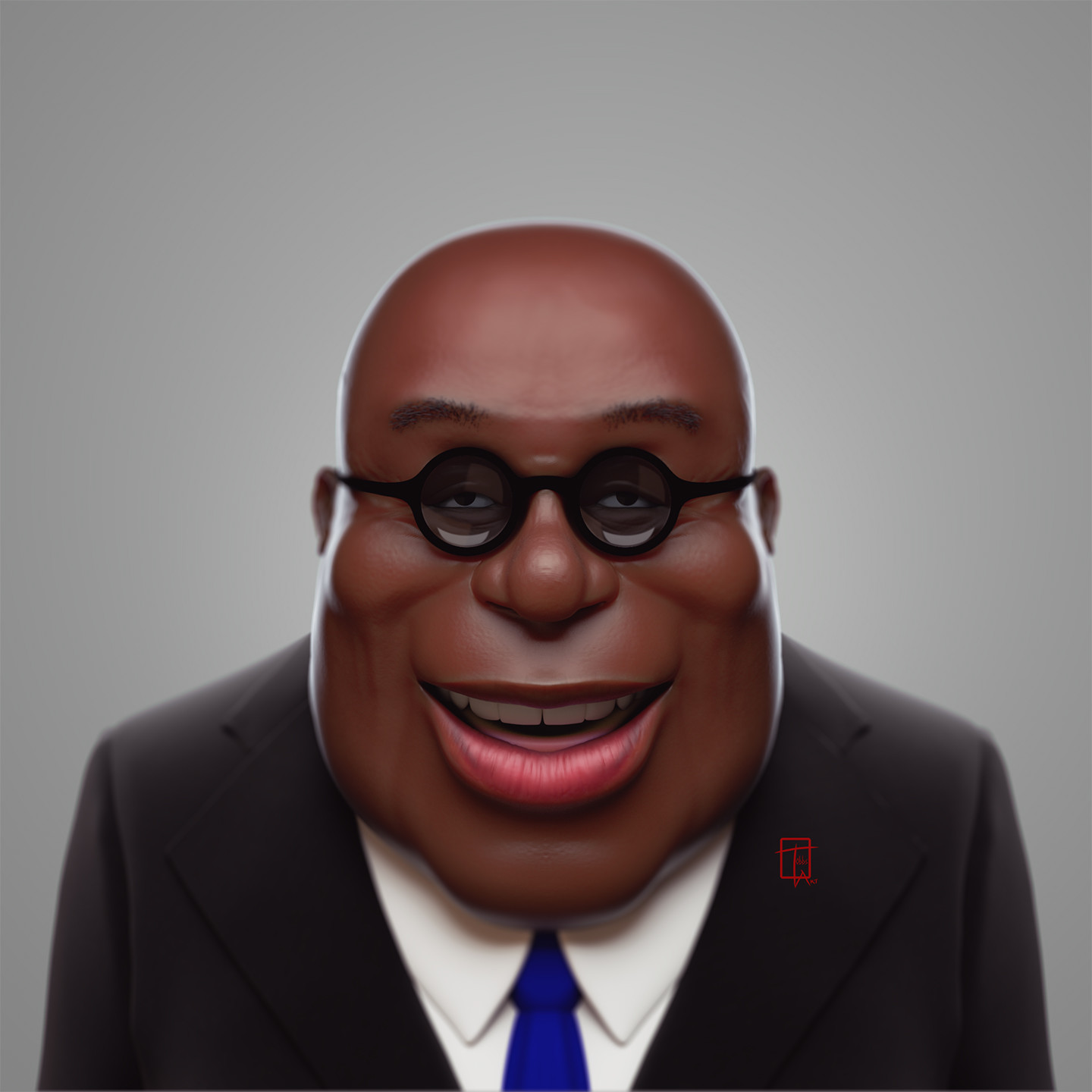 ---
See more of Bertil Toby Svanekiaer's work on ArtStation, Instagram, Behance and CG Africa.
---
Bahari Blue is Squid Mag's Kadi Yao Tay and Kofi Sydney Asare's and illustrator Bolaji "Art Nerd X" Olaloye's scrapbook of favourite African (including the diaspora sometimes) artists they love, are inspired by and believe the whole world needs to know about.
So far we've featured Alfred Achiampong, Venus Bambisa, Malcolm Wopé, Simangaliso Sibaya, Kofi Ofosu, Ifesinachi Orjiekwe, Kudzai Ngundu, Salim Busuru, Rodney Tawanda Ngundu, Juni Ba, Poka Arts, Natasha Nayo and Hanson Akatti.
KaDi Yao Tay
Kadi Yao Tay is an improving social inept constantly navigating the maze of human interactions in a bid to figure out his place in the world. He has an unbridled love for kelewele (spicy fried plantain) and abuses the word "chale", chale. He also sucks at soccer video games and absolutely won't play against you. Do not ask! Oh, also, editor-in-chief on this site, producer of the
Accra Animation Film Festival
and co-founder of the Alikoto Comic Book Prize.
Related posts