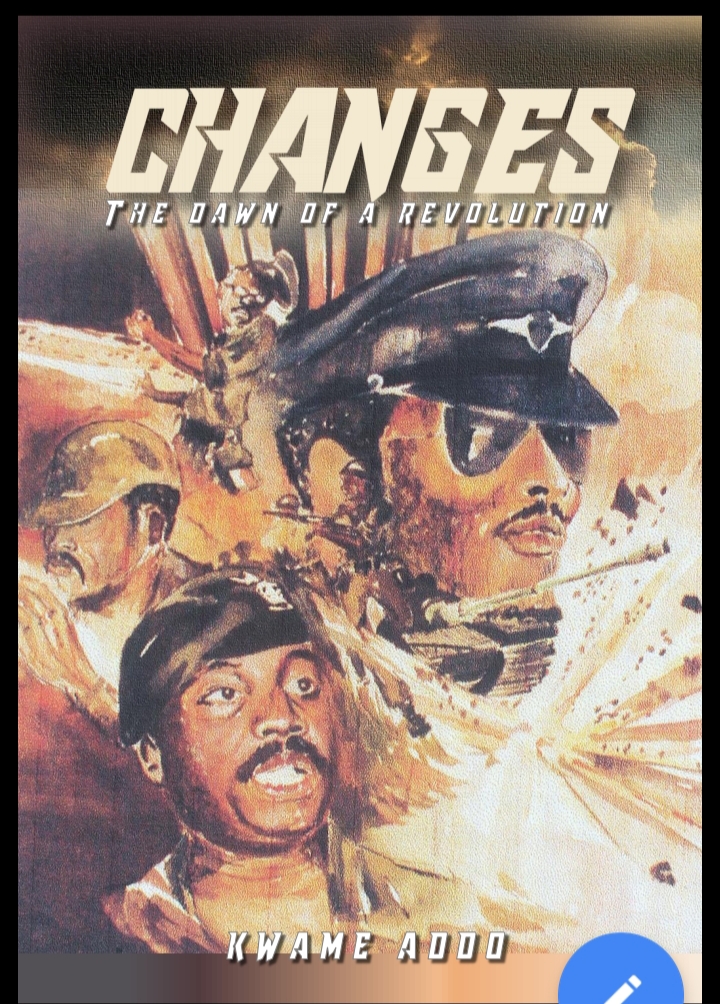 Changes: A Graphic Novel Dedicated to J.J. Rawlings
Squid Mag, 2 years ago
0
1 min

read
588
'CHANGES' the Dawn of a Revolution, tells the story of Ghana's June 4th 1979 revolution and the events directly related to it. Since it is not meant to be a detailed account, it obviously does not cover every aspect of the story. It only tries to set it down for our remembrance.
It reveals an African uprising captured in 'real-time' (1979) by Kwame Addo, an artist, as the continent continues to rediscover the true essence of its democracy; reminding us of the people's power and their desire to survive in a free, just and accountable society.
This insightful illustrated document is timely and informative after incubating for forty years. The A4 size, 34 pages comic format, cloaked in a captivating semi-hardcover is available in English, French and Spanish.
Squid Mag
Squid Magazine is dedicated to covering African comics, games, animation and geekiness because our lives depend on it. This profile features all posts by guest contributors as well as curated posts from the internet that have a connection with African comics, games and animation. You can find content from contributors such as James Dogbeda Makumator, Bill Masuku and Tinodiwa Zambe Makoni among others.
Related posts