Comic book creator, Bill Masuku shares his experience as an artist, fan and guest speaker at Reed Pop's massively marketed Comic-Con South Africa that happened in September.
One word that I've been using over and over again is massive. Having seen a few smaller conventions over the span of my short comic book career, I had a fair estimate of what the event would look like. But I somehow undersold it to myself in my thoughts.
The crowds were massive, the venue was massive, the support for local creatives and their merchandise was massive!

With three floors of content, a separate building for the artist alley and an outside area as well, there was no shortage of activities and stalls for con-goers to see and invest in.
One day was not enough to see everything on offer. Whether you are into games, television series, comic books, movies, cosplay, animation or anime/manga – the event was covered wall to wall with everything you could want and more.
Comic Con South Africa, the first Reed Expo organized event on the continent took place over the weekend of the 14th of September 2018 and was undeniably one of the greatest investments of my lifetime.

Speaking as someone half way being an excited con-goer and invited guest, I did not manage to see everything that I would've normally been able to see had I not been ultimately bound to my table to debut the second issue of Captain South Africa.

While the majority of people who had bought tickets were very much disappointed by Jason Mamoa pulling out, and Hurrican Florence keeping the Avenger's actor Anthony Mackie grounded, the remaining team of guest stars had a massive enough pull to keep those only interested in meeting stars very happy over the weekend.

I, on the other hand, had my sights set on meeting the creators of comic books both internationally and locally. Luckily, I was squashed between all the giants of industry who currently create and are contracted by Marvel and DC Comics.
On top of that, I had a chance to rub shoulders with artists who raise the South African flag high with their creator-owned comic books, the likes of Kwezi, Sector Comics, the Shaka Zulu graphic novel, and a literal rainbow of other books that are now making their home in my library.
Afro Tokyo also made their international debut selling the African style manga alongside their impressive digital illustration.

It was a definite change of pace from what I'm used to at the Comexposed events. Competing visually for the attention of potential customers is something that favours the artistically gifted.
Being placed where I was, I compensated by live drawing on screen over the three days, drawing in a crowd enough to tell my story. At times, it was a strain juggling being a sales person, an artist, a guest and remembering to eat – but an excellent team at my table kept me afloat.

When I wasn't at my stall, I was giving talks on African comic books, characters and their development. On the last day, I had a chance to live draw with a QnA session that was more than engaging.

With all the things going on, it was like clockwork seeing all the panels, speakers, events and gaming teams seamlessly move from place to place without skipping a beat.
The volunteers, admin and tech staff were working tirelessly to get everything done like magic. And it's easy to forget even with the sponsors, the fans, the content creators that events of this magnitude would crumble if it weren't for willing helping hands.

All in all, three days wasn't enough for me. I want to see it all again, I want to meet more people who've sewn hours, days into a cosplay from their and my favorite series.
I wished and hoped that there was enough support, investment, and online presence to get another Comic-Con South Africa to happen in the years to come. And like a Marvel movie end credits seen, on the drive out of the Kyalami Grand Prix venue – there was a sign that read:
See you 2019!
Comic Con South Africa Photos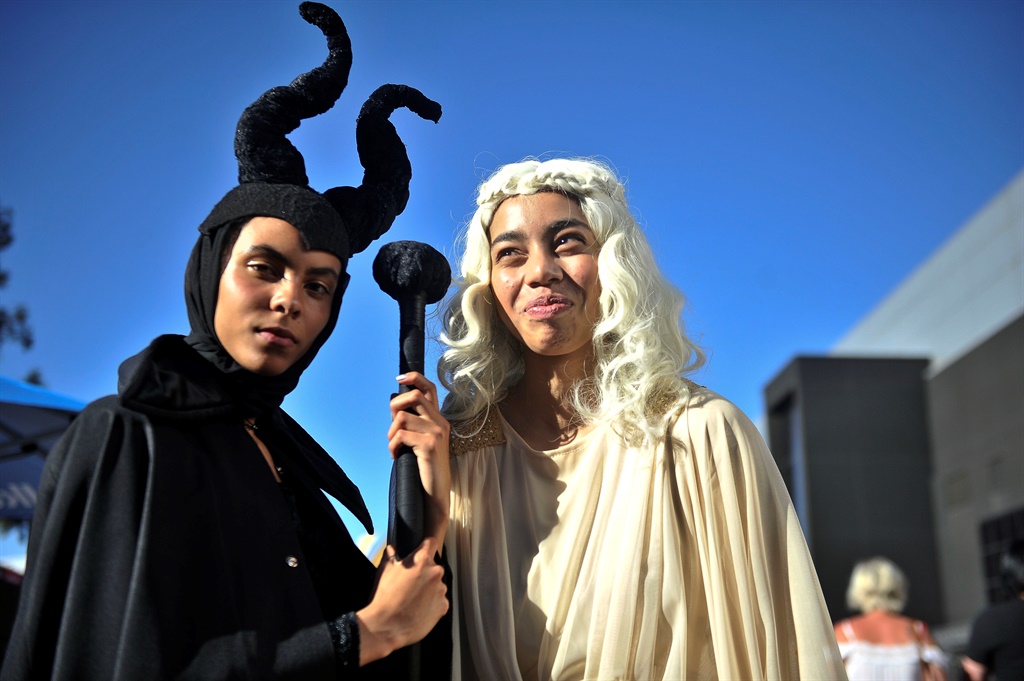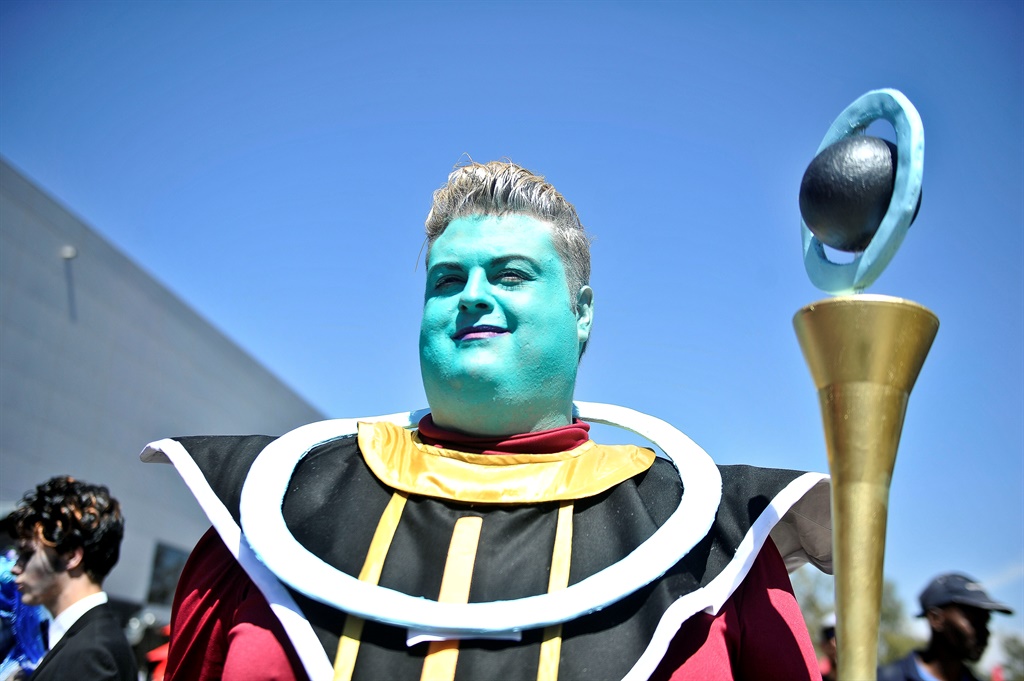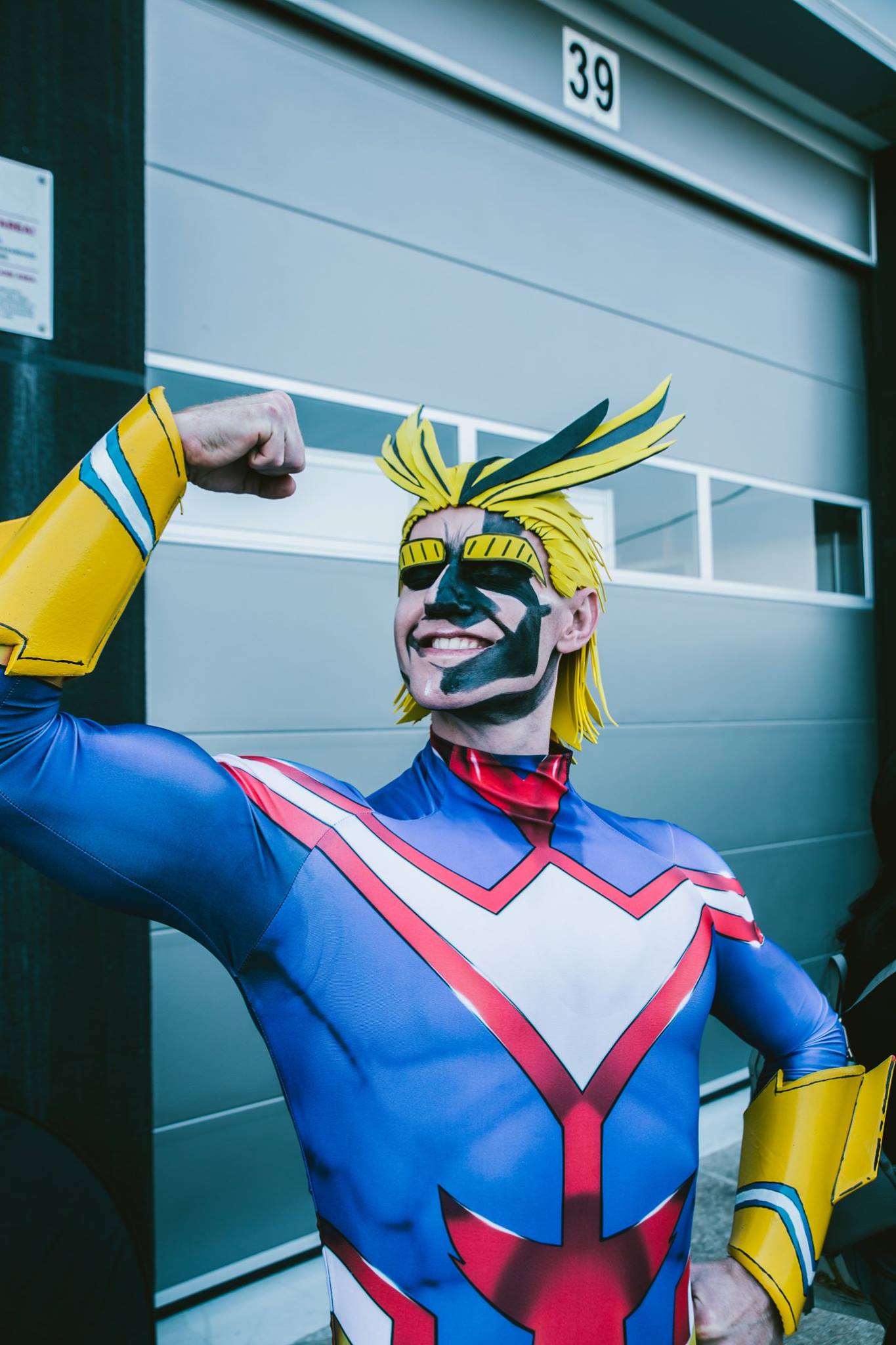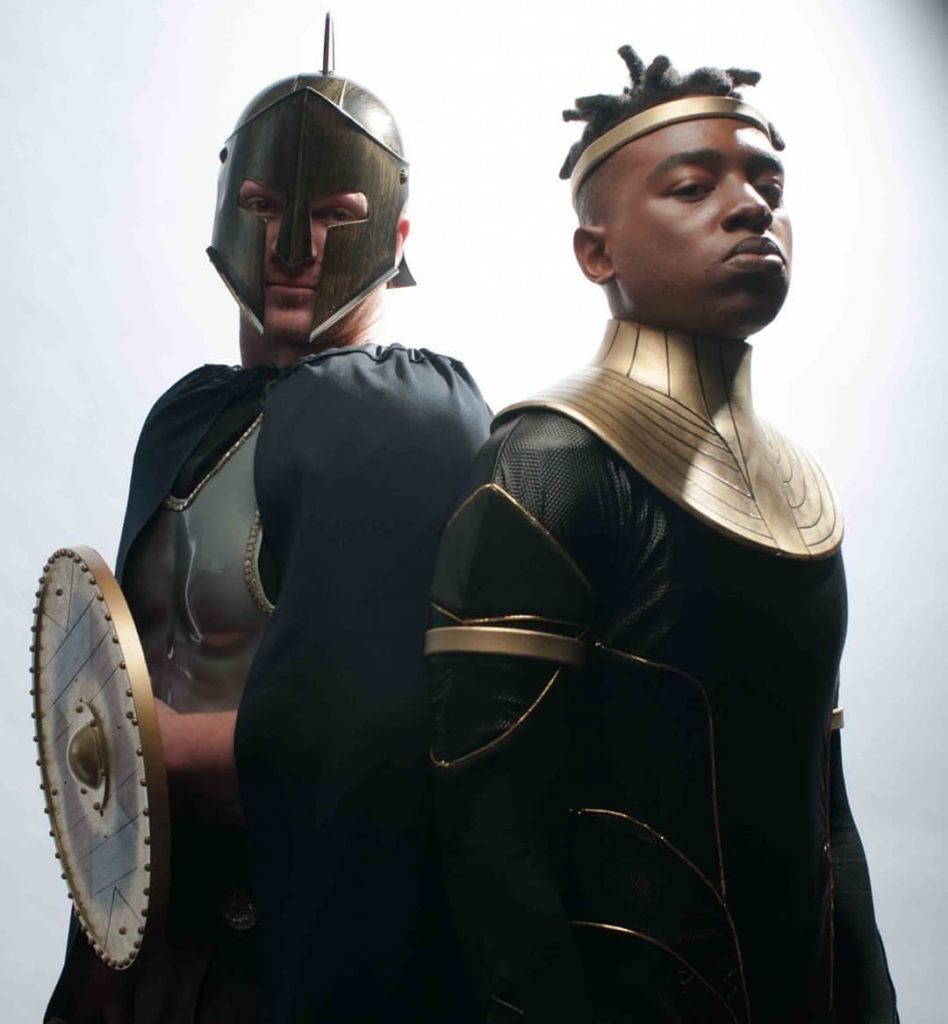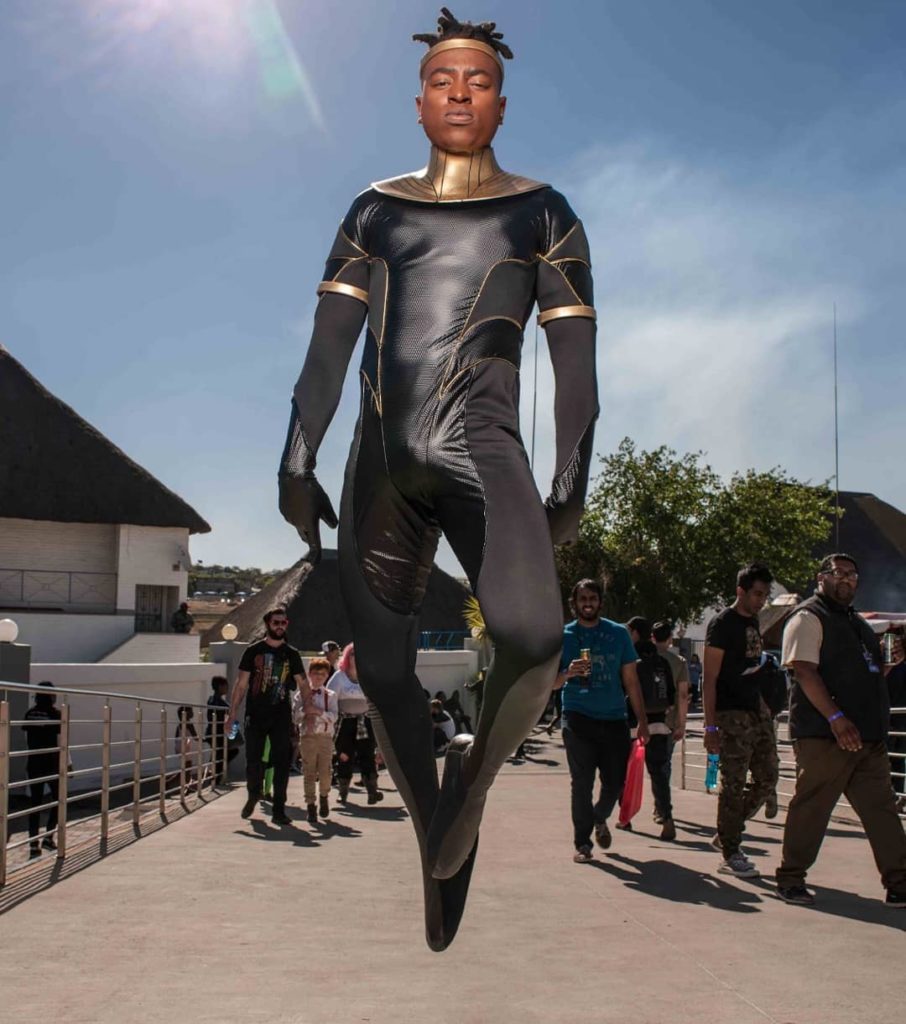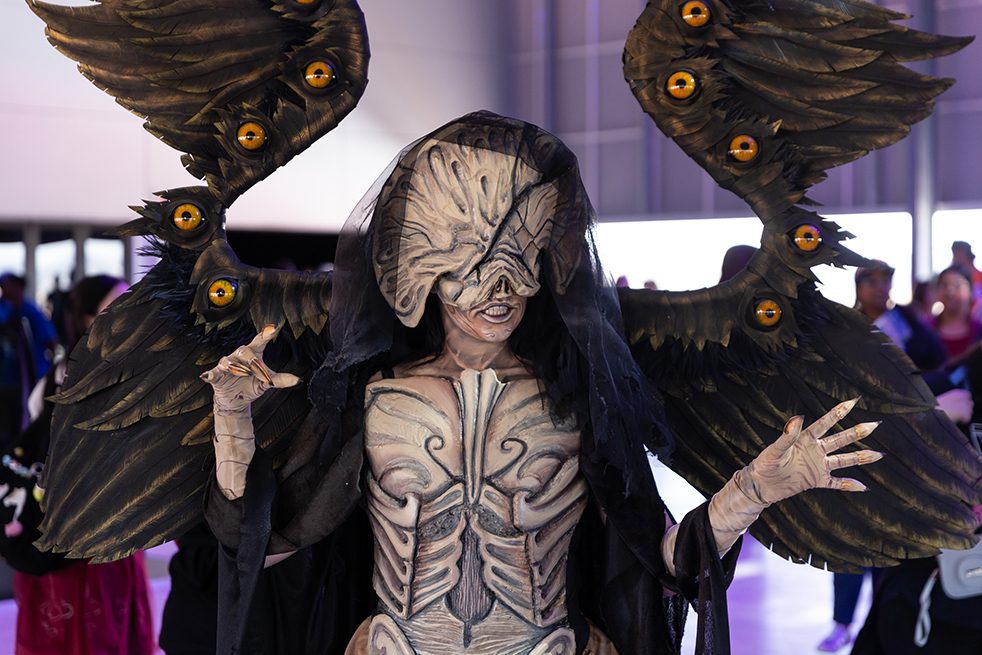 Photos in gallery by Rosetta Msimango for City Press News and sourced from Kwezi and Comic con Africa. See more con photos here and here.
---
Bill Masuku is a 25 year-old comic book artist and writer, born and raised in Harare, Zimbabwe. He is the founder of Enigma Comix Africa, as well as the creator of Razor-Man and Captain South Africa. The former of his works has gained him growing acclaim in his hometown spearheading the local comic industry forward and has consistently appeared in all Kugali Anthologies so far. The latter debuted in January (at a convention in Cape Town) and the titular superheroine is set to move forward with themes of social justice, inequality, discrimination.
Connect with Bill on Twitter and follow him on Instagram to see more of his work.
Squid Mag
Squid Magazine is dedicated to covering African comics, games, animation and geekiness because our lives depend on it. This profile features all posts by guest contributors as well as curated posts from the internet that have a connection with African comics, games and animation. You can find content from contributors such as James Dogbeda Makumator, Bill Masuku and Tinodiwa Zambe Makoni among others.
Related posts