The Nairobi Comic-Con 2019 kicked off last weekend at the Sarit Centre in Nairobi, Kenya. While we couldn't be there, the photos and videos from the official NAICCON channels provide us with loads of thrills and feels we can't enjoy alone.
Nairobi Comic-Con has successfully held six events, with over 6000 enthusiastic artists, illustrators, comic book lovers, animation artists, YouTubers, Cosplayers, gamers and movie lovers attending through the years. Two years ago, the con was featured on Buzzfeed and generated a lot of buzz for it.
NAICCON 2019 was chock-full of activities and programs that celebrated the spirit of creativity and geekdom. This year's NAICCON hosted the fourth preliminaries of the Annecy Animation du Monde pitch competition and saw 10 projects make it to the finals. These projects were:
Marooned by Dickson Soire (Kenya);
Untold by Ted Duane Mbiyu (Kenya);
Special Covert Unit Mission (S.C.U.M) 2 by Daniel Ebow Coker (Ghana);
Orombo by Omotunde Akiode (Nigeria);
Agent 254 by Mugure Mwangi Ndani (Kenya);
Rosa's Diary by Judah Danjuma Ndanusa (Nigeria);
Maan by Kelvin Kariuki (Kenya);
Nashami by Joanne Nyathama Waithaka (Kenya);
The Fam by Kabelo Maaka (South Africa); and
Ocha by Hartoo Muhato (Kenya),
The next edition of the preliminaries goes to the Lagos Comic-Con in September before making a final stop in Johannesburg for the continental finals during DISCOP Joburg.
NAICCON 2019 also featured guest appearances from international guests such as Ron Marz who judged an innovative comic pitching competition and led a comic book writing workshop; Noor Jamie, a professional cosplayer and Somto Ajuluchukwu of Vortex Comics among others. Somto and Vortex officially launched Land of Gods at NAICCON 2019 in a big East meet West move (Kenya meets Nigeria). Click to read a free preview of Land of Gods.
Other delights from NAICCON 2019 included a game jam session hosted by A MAZE., an anime watch party powered by Crunchyroll, a screening of FUPiTOONS, an artist alley, a cosplay competition, creative showcases by Vortex Comics and Magic Carpet Studios, comic panels with Ron Marz, Somto Ajuluchukwu and Kenyan comic artist, Paul Maddo Kelemba.
For gaming, there were several competitions including Call of Duty: Black Ops, Mortal Kombat and Fifa. There was also an African Video Game showcase during the 2-day convention. There was also a panel on the business of gaming which featured Abdul Aziz, FIFA eWorld Cup Winner 2015. Aziz is the first-ever player from the middle east to win the FIFA eWorld Cup.
NAICCON 2019 was a delightful experience that left all nerds from Kenya and beyond fulfilled.
Below, we have curated some of the sights and sounds from Nairobi Comic-Con 2019, the 7th edition of the biggest comic convention in East Africa.
Enjoy.
All photos via NAICCON's Facebook page.
Cosplay at Nairobi Comic-Con 2019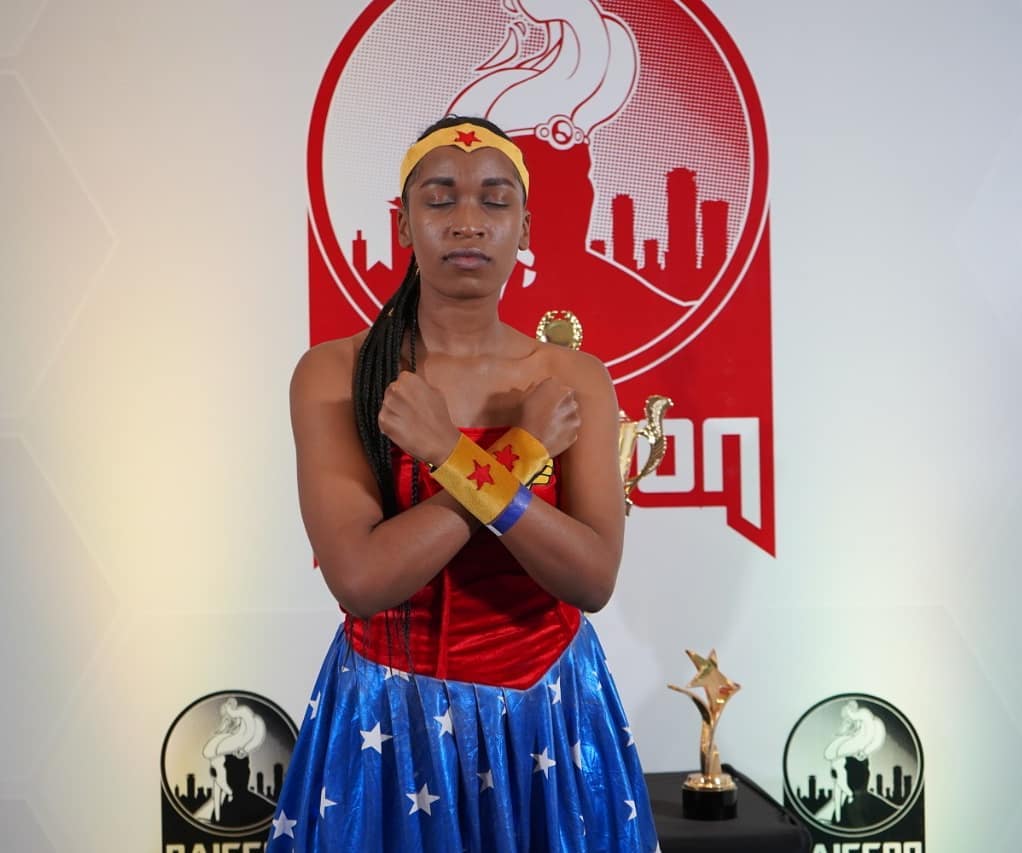 Gaming (Pro Series Gaming LAN Party)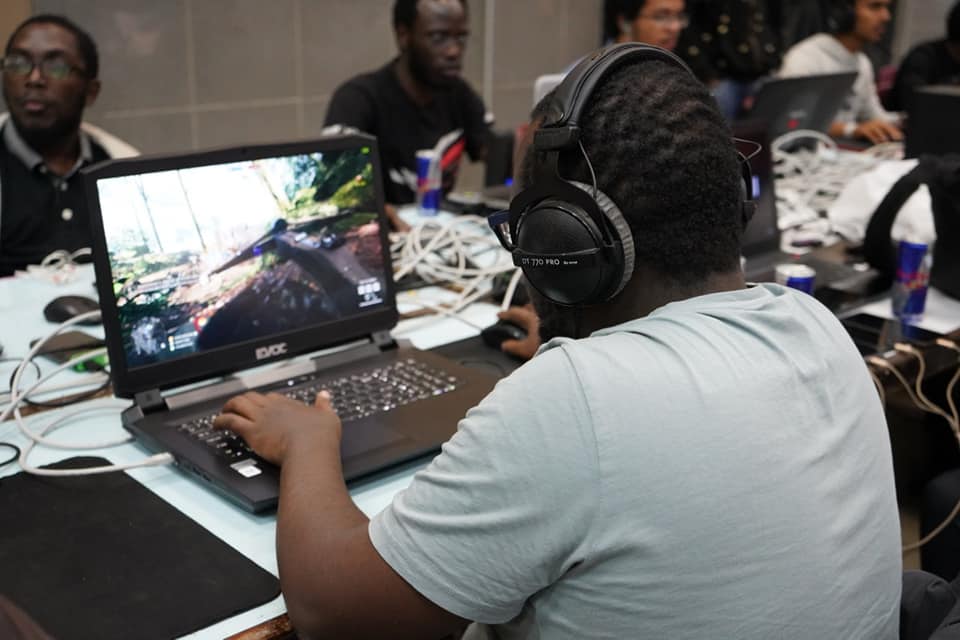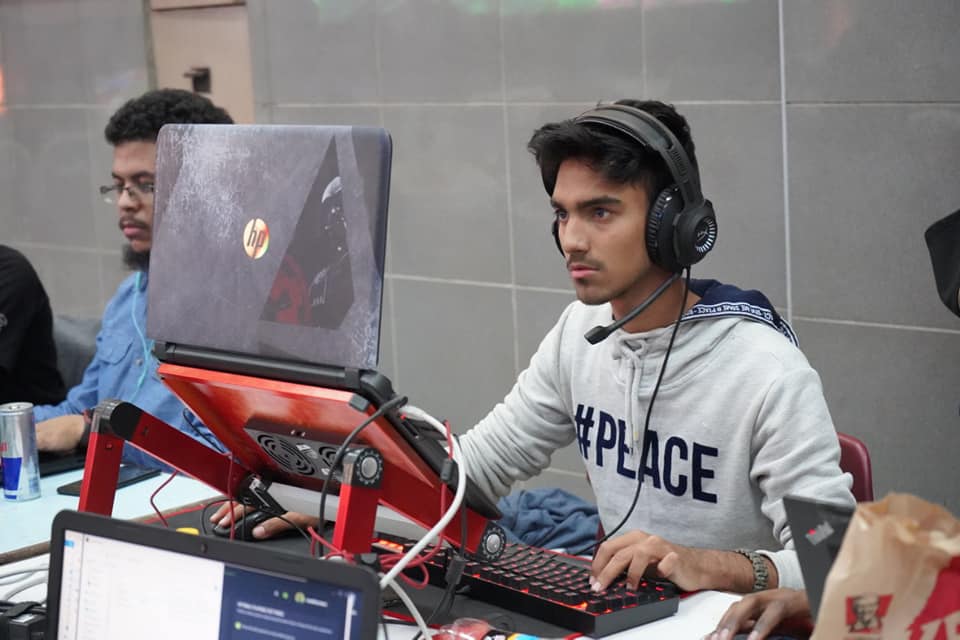 See more photos from NAICCON 2019 on the official Instagram and Facebook pages.
---
About NAICCON
NAICCON is the leading Comic Convention in East Africa. Since its humble inception in 2014, NAICCON now attracts audiences of well over 3,000 attendees. NAICCON however, has is skewed towards gaming and eSports having hosted the first-ever East African eSports competition at #NAICCON2017.
Thomas Imboywa, Founder of NAICCON, expands; "Nairobi is the tech-hub of East Africa, we have vastly improved telecommunications infrastructure and service providers which are favourable for gaming to thrive. Whilst NAICCON comprises all the elements of a traditional comic convention, we've found more recently that the gaming and eSports components of NAICCON have exploded and have become a focus for our event. As a result, I am really excited to announce that I will be joining the DISCOMICS team as the Head of Gaming & eSports".